private individual or partner yoga classes are a very personal way to amplify your yoga practice. we will work together to curate a practice that emphasizes energy, breath, and emotional alignment in a physical practice. private classes are individualized to suit the goals and meet the needs of the client.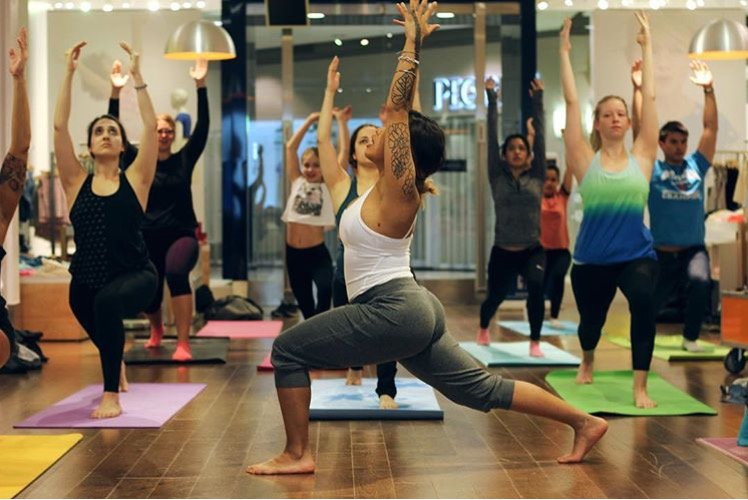 yoga and meditation in the workplace or for a large group public event/ function promotes individual wellness and elevates the work environment. classes can enhance workplace relationships and can be a unique and personal experience for your next function.
guided meditation is an incredible tool for beginners and regular practitioners looking to uncover focus and make clarity part of their daily regiment. there are countless benefits to incorporating meditation and can truly align the mind, body and spirit to enhance mental clarity and become more present.
If you are interested in connecting with Tricka for private, semi-private, group or corporate yoga and meditation, kindly complete a contact sheet.