energy healing + finding your soul frequency
it is within my light to make you see your own.
once we connect with our light, our truth, our soul, our best self; we begin to understand synchronicity: meaningful coincidences- recognize it, and use it as a resource to experience life more fully, love more deeply and know more truthfully.
experience energy healing individually curated for each soul to connect to their most radiant light. together we will explore the unknown, dive deeper into your being, fall more in love with yourself and attempt to uncover what energies, emotions and thoughts can prevent you from your truth. by coming into your soul, your truth, your being, your light; your energy changes, you have more love for yourself, you come to profound realizations and make changes that are apparent in your day to day tangible world.
Tricka deeply believes that we are all capable of healing ourselves, but can be blocked by fear or confusion. As your guide, Tricka will combine in person or online sessions composed of intuitive dialogue, creative activities, movement, breath work, natural wellness remedies and mystic tools to awaken your inner healer. think of her as a life coach for your soul. with love, emotional intelligence, intuition, environmental & elemental knowledge, holistic wellness, astrology, tarot, yoga, meditation and breathing techniques, Tricka will help you heal you by bringing you closer to your light, your truth, your soul, your being.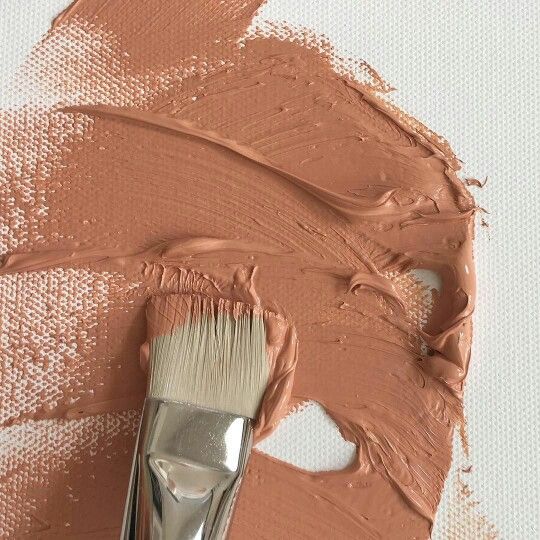 Our many conversations soon turned into healing sessions- where I found myself recording pieces of advise and insights that Tricka would tell me. I would later review the notes I had made from our conversations and continue to learn from it through journaling self expression. Even now when we are seas apart, our phone conversations feel no different as if she is present in the room, and her understanding of my needs as a friend is refreshing and surprising. Over this recent summer Tricka helped me work through a time of intense confusion in my life, where I felt I was coming undone- she was there to help me acutely asses what I needed to move forward. She was very giving to me in that time (thank you Tricka)
I, personally, have always searched for identity through deep self awareness, and Tricka is able to help guide me in the right direction. I trust her perspective as one that doesn't need to be true for everyone, but can shed light on what is true for you (as an individual). In my time of darkness Tricka helped me to identify some of my fears and weaknesses- and to face them in my own time and comfort. That time spent with her last summer has contributed to the re-building of my self worth, identity, and has made me feel firmly rooted in who I am.
 
I am so grateful for the sprinkles of magic all in my life. I found magic in my life again and I owe so much of that to you. The series of serendipitous events that occurred, and continue to occur, after meeting you were a testament to the power of your healing. Like all great teachers you guided me back to myself and supported me through what has felt like an initiation of sorts or maybe we can call it a 'levelling-up'. Saying thank you doesn't seem to fit because my gratitude for you and what you have done for me is forever ingrained in what is, has been, and will be. guys/girls, she works magic, if you're curious check her out.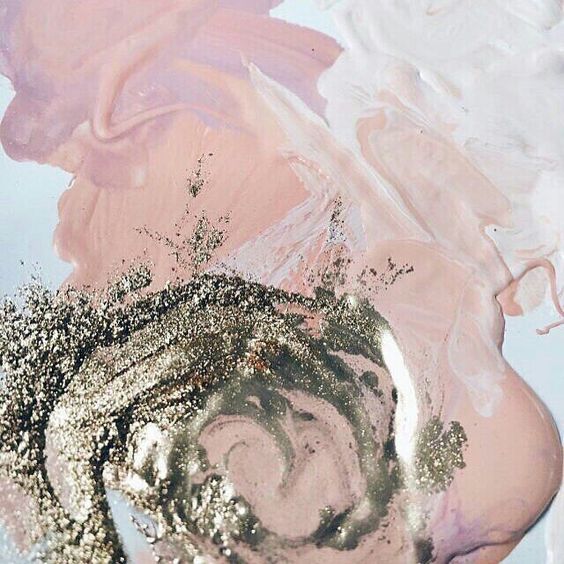 For the last year or so, I've worked with Tricka in a variety of capacities, both personal and professional. She has provided deep, truthful and unbiased insight into my own spiritual process (whatever that entails each week) - but doesn't hesitate to hold the proverbial mirror up to me and share the tough love sometimes, too.
Tricka has given me counsel, read my cards, done my natal chart, and has treated me with distance reiki among a bunch of other modalities; what makes her extra dope is that she isn't into preaching about positivity and happiness - it's about wholeness. period.
I have felt a sense of spirituality for a long time but I didn't know where to start to become more connected with my higher self and intuition. So I can't tell you how grateful I am for Tricka's guidance and healing powers. She is patient, gentle, well-read and gifted - everything I needed to help me better understand and remove blockages in my energy systems and chakras. She also did a full reading for me with tarot cards, which clarified so much confusion in my life. Her explanations were thorough and relatable and provided me with a sense of direction to move forward. It was such a special experience. I recommend Tricka's services to my nutrition clients because she also works so closely people to help them work through the negative emotions and traumas tied to food and body image. I don't refer my clients to just anyone, but Tricka is definitely an exception to that rule!
Tricka has taught me how to speak into existence what I want for myself - she has shown me it is beautiful to feel, to be vulnerable, and to love. I cannot say enough what a positive impact she has had on my day to day life and relationships, helping me to feel grounded, open and grateful.
think of what keeps you lingering in the dark: your fears, insecurities, past experiences. now move towards your light. if you are curious or are ready to schedule with Tricka, please contact tricka@wisdombodied.com.